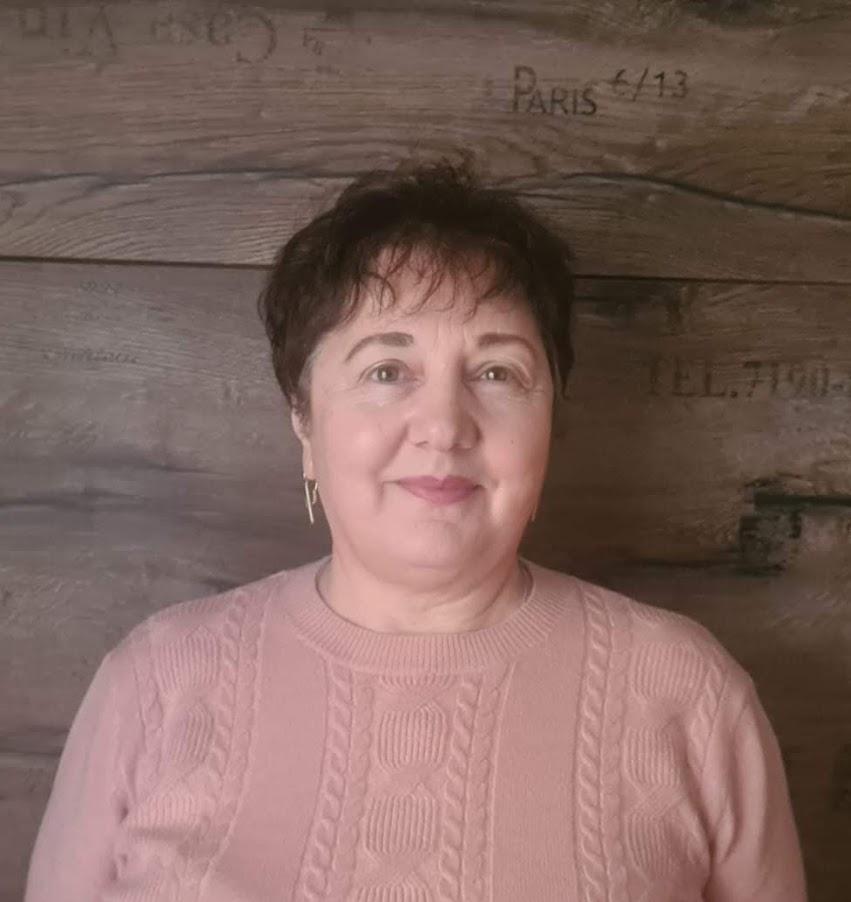 "My name is Maria Gurean. I have graduated the Faculty of Economic Sciences at the University Lucian Blaga in Sibiu. I have a work experience for almost 30 years in the banking financial system.
Two years ago, I decided to retire and to set myself for other important things in my life. One of these things is to join my friends Wouter and Adina and together to found ngo Euphemia. My motivation is to use my experience, to do great things for the community where I live in."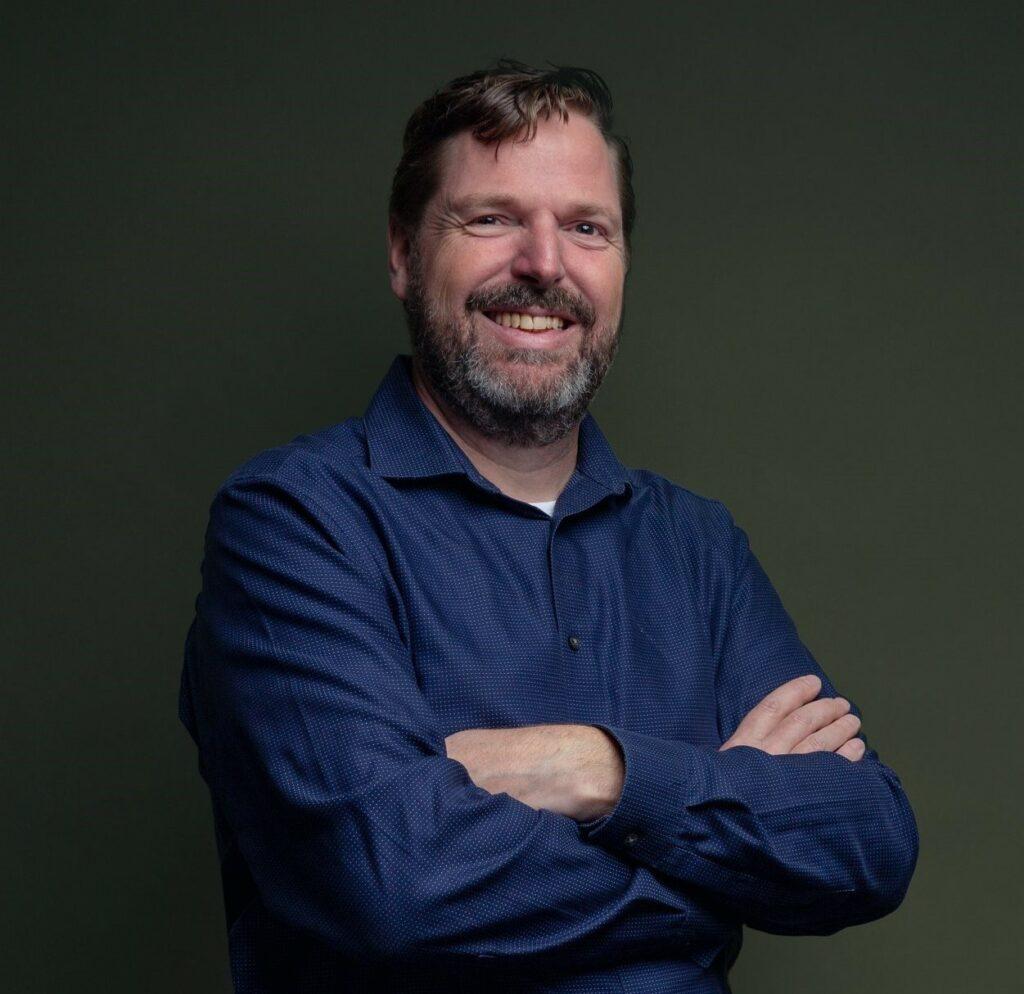 "I am Wouter Janssen, born in Deventer. I work in the financial branch, in insurances.
In 2017 I started a Bed and Breakfast in Sibiu. My mission was to broaden the image of Romania, by showing also the beauty of this country. In 2020 I immigrated to Romania.
As a passionate cyclist I have participated in many tours for charity, like the HomeRide (2013) and the Alpe d'HuZes (2015 & 2016). But the most beautiful memories I experienced by travelling by bike through more countries. For example, with the VLC cycling team we ride from the Netherlands to Italy to climb the Stelvio (2012). Or our tour from the Netherlands to Spain, to Santiago de Compostela (2014).
With ngo EUphemia I continue to combine sport with charity."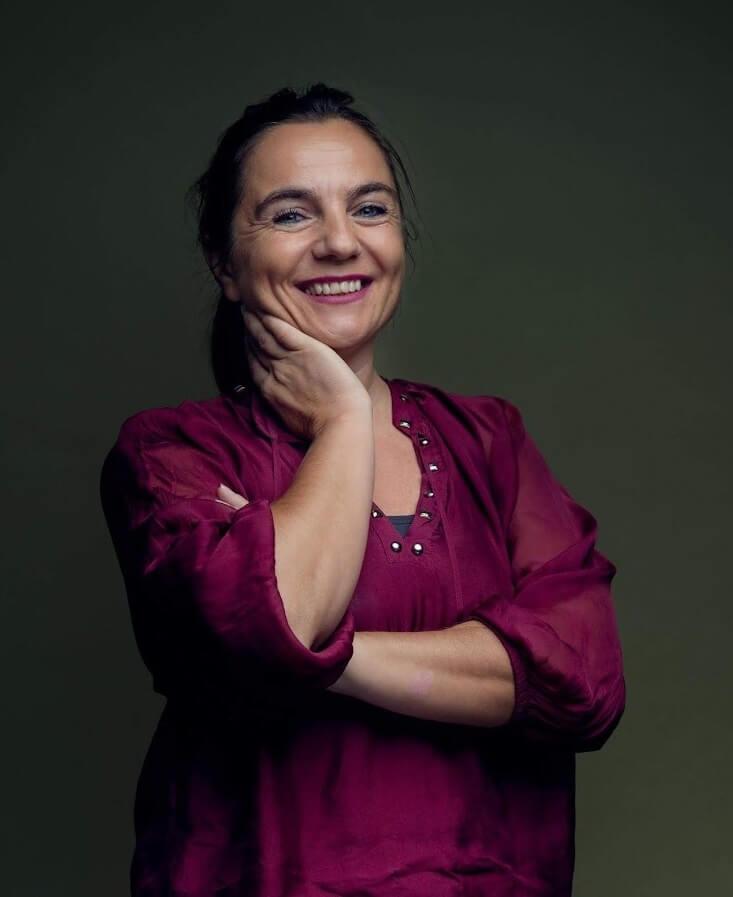 "I am Adina Janssen-Țintea. I am born in Sibiu and I lived about the half of my life in Romania and the other half in the Netherlands. The two life experiences make me complete and I feel very grateful for the opportunities that I got.
I have a work experience for more than 20 years in the Netherlands, in which 16 years in different management roles. Two years ago, I moved to Romania together with my husband, Wouter. Next to our activities, we also want to live a much more meaningful life.
So that's why we founded ngo EUphemia: from our passion, using our international experience, our knowledge and network to work further on our legacy of life."