"Every Person can make a great Impact. Be that Person!"
With this in mind we founded ngo EUphemia.
EUphemia uses its international reach and local presence to build a stronger, more resilient and a more equitable community in which every person can thrive. We work to create a movement where people contribute and support social, cultural, educational and sport projects in order to take action for the Sustainable Development Goals (SDG's).
According to the United Nations' recent update on progress towards the SDG's, "successive and interlinked crises are putting the 2030 Agenda for Sustainable Development in grave danger, along with humanity's very own survival. The report highlights the severity and magnitude of the challenges before us."
Besides we agree with Robert Swan, an explorer and advocate for Antarctic conservation, who says that "The greatest threat to our planet is the belief that someone else will save it"
We felt that it is also our responsibility to do something about this. To become part of the solution! So we founded ngo EUphemia. 
From our vision, passion and perseverance we want to create valuable impact on the community around us.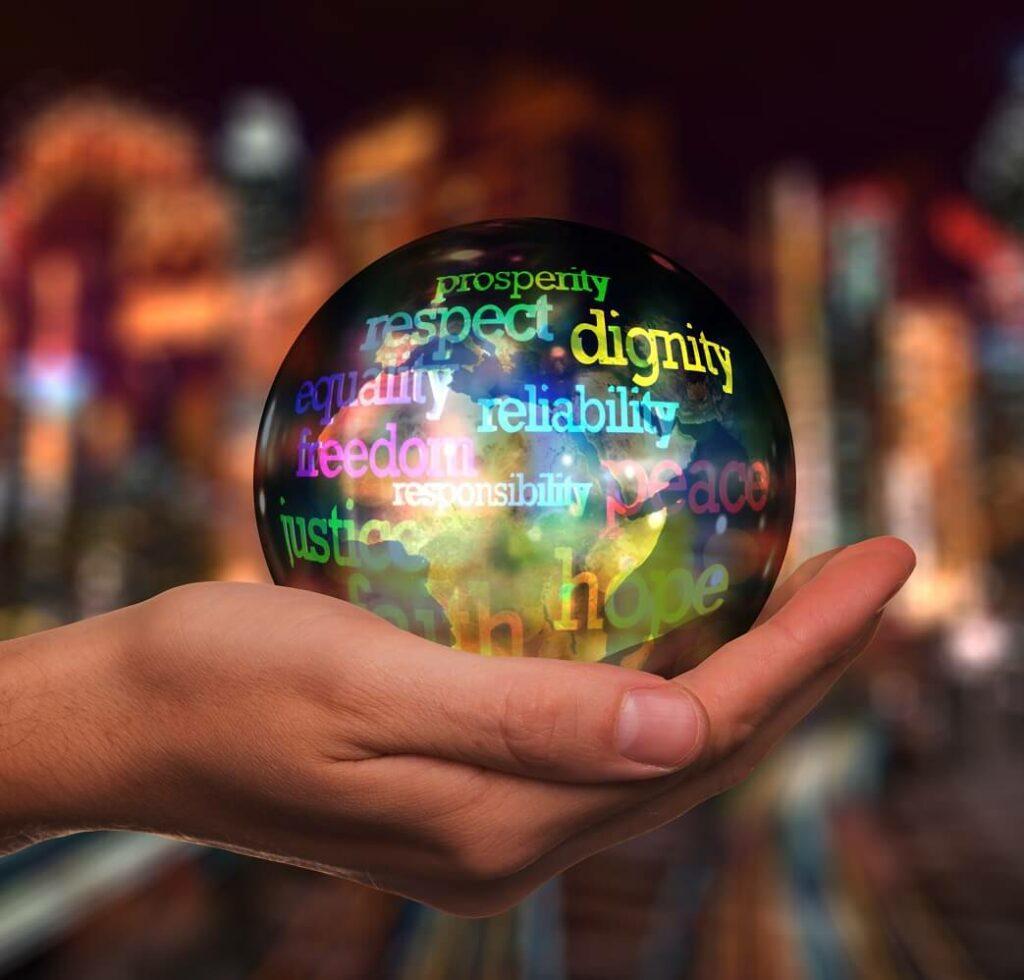 ngo EUphemia seeks to create a community by mobilizing the caring power of the people concerned about the future of our planet to advance the common good. 
Be Trustful.
Be Transparent.
Be Perseverant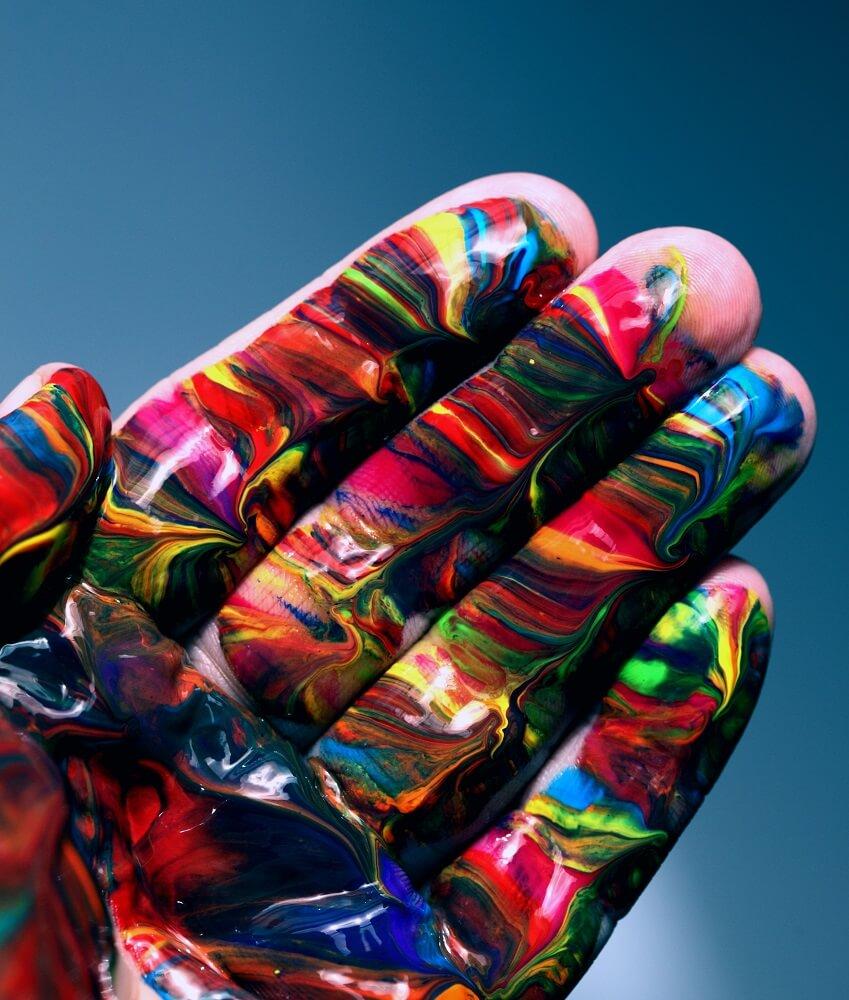 We collaborate with partners to boost on social, cultural, educational and sport projects.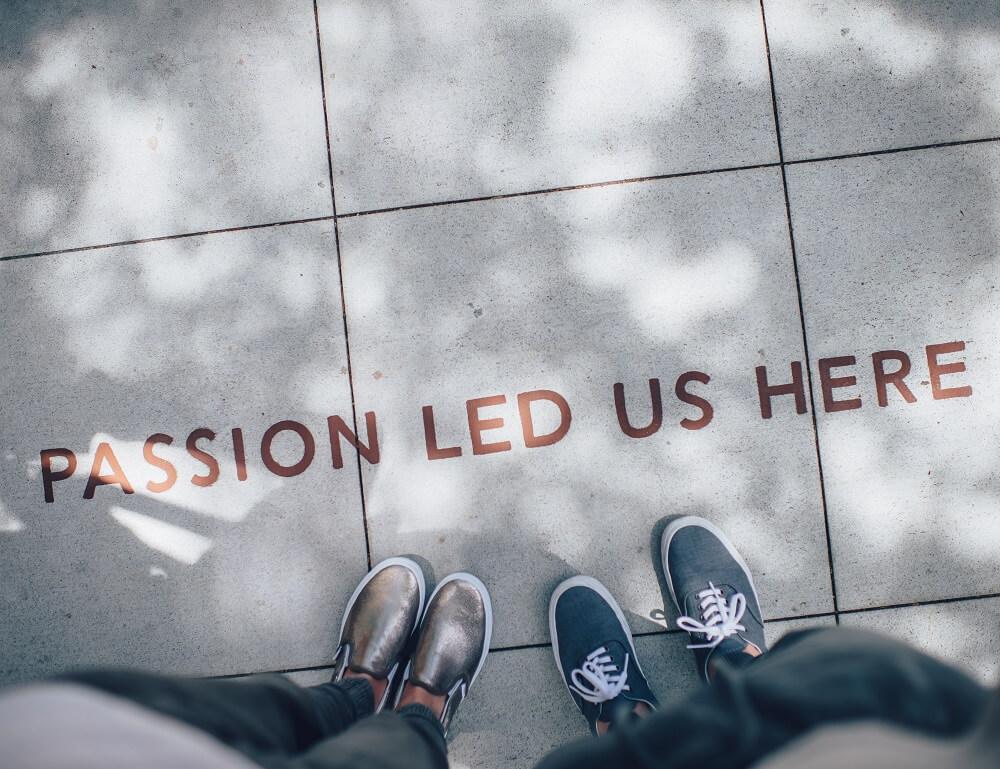 From our passion for live we want to radiate a positive impact in the wide community where we live. The urgence for sustainable development is calling us to act right now. We combine our know-how and international experience in order to create a more sustainable future. 
We are going to build a strong resilient community so we would love to hear from you!